Welcome to 2019!
The team at the Temora Aviation Museum hope that you had a great Christmas and a wonderful start to the New Year! We are busy as usual at the Museum, getting ready for the year ahead, and we look forward to sharing it with you.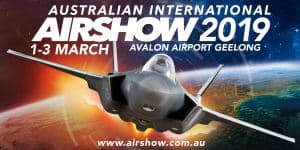 Avalon International Airshow 2019
The Airshow season is on! ✈️✈️😎
We are thrilled to be taking our Lockheed Hudson, Cessna A-37B Dragonfly, Supermarine Spitfire Mk XVI and CA-13 Boomerang to participate in the Australian International Airshow at Avalon, March 1st-3rd.
There will be historic aircraft from the classic years of aviation and the technology of tomorrow with special insights into space exploration and man's foray into the final frontier.
See their website for more details.
English Electric Canberra Update
We are excited to share our Canberra maintenance updates with you ✈️⚒️
– The bomber now has all flight control surfaces refitted along with the vertical tail fin and horizontal tail-plane.
– The flight control systems have been rigged and full functional tests carried out.
– The undercarriage has been reassembled and retraction tests have gone smoothly.
– Work is now in progress to remove minor corrosion in the wheel wells, bomb bay and aft fuselage.
– The Avon engines are currently being inspected and parts replaced as necessary.
– One engine is currently having NDT (non destructive testing) on the compressor section assembly.
– The combustion chamber fuel nozzles have had flow tests carried out.
It's possible that the engines might be finished by July or August 😎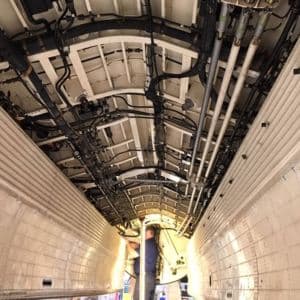 2019 Showcase Dates
We hope you've been missing the smell of jet fuel and the roar of engine ignition, because it's time to spread our vintage wings and add more flying hours to our warbird fleet! We can't wait to welcome you back for some awesome flying displays. This year's Showcase Schedule is:
Date                                                                                
April 13th & 14th 2019                                                               
Buy Tickets
June 8th 2019                                                                              
Buy Tickets
August 31st 2019                                                                         
Buy Tickets
September 28th 2019                                                                
Buy Tickets
October 12th &13th 2019 (not Warbirds Downunder)       
Buy Tickets
November 30th 2019                                                                
Buy Tickets
For more information visit our 
website