Warbirds Downunder 2018: Tickets Released April 10th 2018 at 9am AEST
Warbirds Downunder is set to take place on Friday 12th and Saturday 13th October 2018, and will again be one of the hottest tickets on the airshow scene!
The very popular Premium tickets, along with General Admission tickets will be available from April 10th, with Early Bird pricing applicable. This year we have also included a family ticket to offer the ultimate family experience!
Be the first to secure Early Bird tickets by visiting: https://warbirdsdownunderairshow.com.au/ticket-info/
* This is also the place to purchase your accommodation tickets for either Airfield Camping or Squadron Tent Barracks. Camping and event tickets can all be purchased in a single transaction. For ticket prices & inclusions, and all things related to the event;
Visit: www.warbirdsdownunderairshow.com.au or
Email: info@warbirdsdownunderairshow.com.au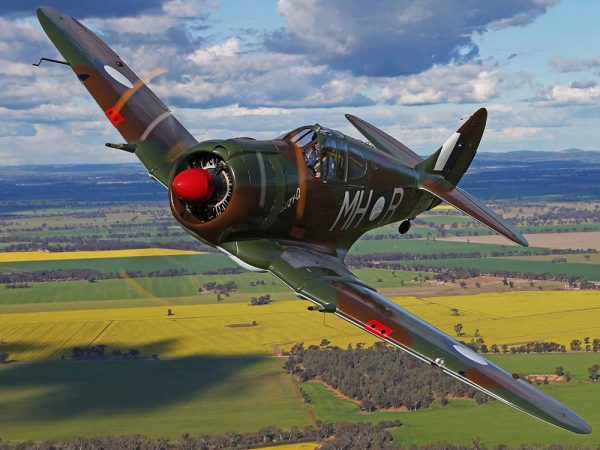 Temora Flyers RV Fly-In: June 9th & 10th