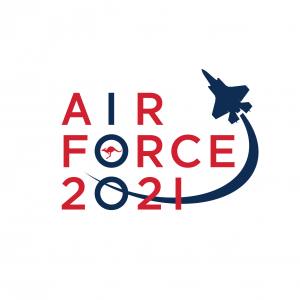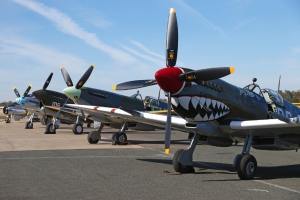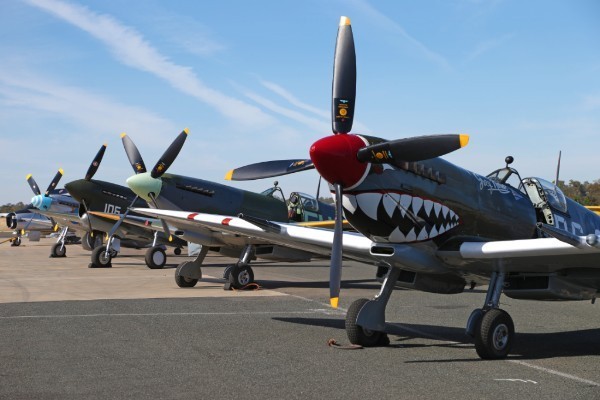 With recent changes to COVID-19 restrictions, the Temora Aviation Museum is pleased to release additional tickets to the Temora Air Force Centenary Showcase, on 6 & 7 March, 2021.
We know that some of you missed out on the first release, so we are offering you another chance.
On Sale Now, an additional 250 Premium tickets
These are the 2 Day Premium tickets at $140 plus ticketing fees.
Please click HERE to go directly to the website to purchase premium tickets.
Wednesday 16th December at 10am Sydney time, an additional 2,250 General Admission tickets will be released.
General Admission          Price
Adult 2 Day         $      80
Child 2 Day          $      20
Family 2 Day       $     180
Adult Saturday Only         $      55
Child Saturday Only          $      15
Family Saturday Only       $     125
Adult Sunday Only           $      55
Child Sunday Only            $      15
Family Sunday Only         $     125
*Plus ticketing fees
Event Description
The Temora Air Force Centenary Showcase will include displays from more than 50 aircraft, including the RAAF Historic Collection at Temora, visiting private Warbird aircraft and current serving RAAF assets.
2021 is a significant year, marking the centenary of RAAF, as well as the 20th anniversary of the Temora Aviation Museum, and this air show will be a celebration of both!
The event's premium area will be split into three smaller enclosures to ensure COVID requirements are met. All three areas initially on sale are in a premium location, with a direct line of site to the flightline.
Food, beverages and merchandise will be available on-site
Event Times
Gates Open 9am, flying starts approximately 11am
Flying ends approximately 4:30pm, gates close 5pm
Ticket Area Descriptions
There is very limited seating available in all areas, so visitors are advised to bring their own chairs.
Area A (Capacity 270) Pink
This area has the only covered area on-site, with approximately half of the area situated under the display hangar awning. Please bring your own chair.
Area B (Capacity 105) Dark Purple
This area consists of a small grandstand with bench seats, and a grassed area situated in front of the grandstand. Please note you cannot reserve seats in the grandstand. The Grandstand is limited to 40 spectators to align with COVID restrictions. Please bring your own chair.
Area C (Capacity 375) Red
This is a large grass area including 10 picnic tables. Please bring your own chair.
General Admission (Capacity 2,250) Yellow
This area is situated between Bartondale Rd and the Museum Display Hangar (excluding the Premium Area. Please bring your own chair
Ticket Information
A maximum of 10 tickets are permitted to be purchased in one transaction
For group bookings of 11 or more, please contact groups@ticketmaster.com.au
Camping Information
You can purchase camping tickets in the same transaction as your event tickets.
Camping will be available for Friday 5th & Saturday 6th March 2021, with unpowered sites still available.
Boomerang
Unpowered van site, approx. 8m x 6m
2 nights only @ $110/site
If you wish to purchase campsites on either side of the event, please contact the Airfield Caravan Park on 0418 780 251
For further information or to ask a question please email info@aviationmuseum.com.au