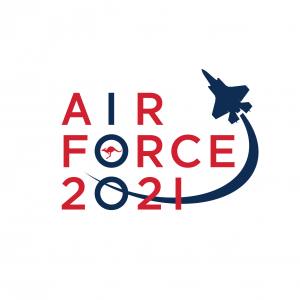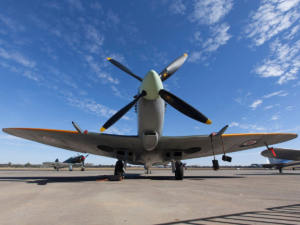 The Temora Aviation Museum is pleased to release details of the revised event on 6th & 7th March 2021- The Temora Air Force Centenary Showcase
Premium tickets will be available to purchase from Friday 27th at 10am (Sydney time). Please note, due to COVID restrictions, tickets are limited and will sell quickly.
Please ensure your Ticketmaster email and password are up to date.
Please click HERE to go directly to the website to purchase tickets.
Event Description
The Temora Air Force Centenary Showcase will include displays from more than 50 aircraft, including the RAAF Historic Collection at Temora, visiting private Warbird aircraft and current serving RAAF assets.
2021 is a significant year, marking the centenary of RAAF, as well as the 20th anniversary of the Temora Aviation Museum, and this air show will be a celebration of both!
Due to COVID restrictions, tickets are currently limited to 500 premium tickets. After this initial release, premium tickets will not be available for purchase, however more general admission tickets will be released if restrictions ease.
The event's premium area will be split into three smaller enclosures to ensure COVID requirements are met. All three areas initially on sale are in a premium location, with a direct line of site to the flightline.
Food, beverages and merchandise will be available on-site
Event Times
Gates Open 9am, flying starts approximately 11am
Flying ends approximately 4:30pm, gates close 5pm
Ticket Area Descriptions
Please click the HERE to see map
There is very limited seating available in all areas, so visitors are advised to bring their own chairs.
Area A (Capacity 180)
This area has the only covered area on-site, with approximately half of the area situated under the display hangar awning. Please bring your own chair.
Area B (Capacity 70)
This area consists of a small grandstand with bench seats, and a grassed area situated in front of the grandstand. Please note you cannot reserve seats in the grandstand. The Grandstand is limited to 40 spectators to align with COVID restrictions. Please bring your own chair.
Area C (Capacity 250)
This is a large grass area including a small number of picnic tables. Please bring your own chair.
Ticket Information
Given the limited tickets available, the decision was made to offer one type of ticket during the first release.
2-day premium ticket: $140 plus ticketing fees
General admission, single day, children's and family tickets will be available if or when COVID restrictions ease.
A maximum of 10 tickets are permitted to be purchased in one transaction
For group bookings of 11 or more, please contact groups@ticketmaster.com.au
Camping Information
You can purchase camping tickets in the same transaction as your event tickets.
Camping will be available for Friday 5th & Saturday 6th March 2021, with two options available.
Tiger Moth
Powered van site, approx. 8m x 6m.
2 nights only @ $120/site
Boomerang
Unpowered van site, approx. 8m x 6m
2 nights only @ $110/site
If you wish to purchase campsites on either side of the event, please contact the Airfield Caravan Park on 0418 780 251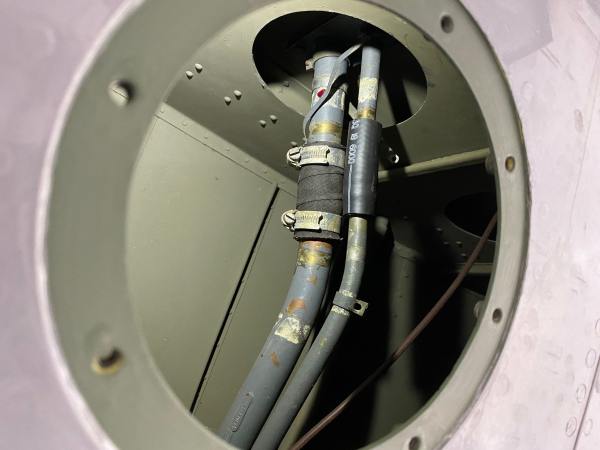 As usual it's busy in Engineering!
The annual inspection continues. This is taking longer than usual as the team is replacing ALL airframe flexible hoses and couplings, and access to some areas is particularly tight! A new, large fuel line has been ordered. Once it arrives it will be replaced, and the fuel tanks refitted to the aircraft.
The annual inspection is well underway. An exhaust coupling is cracked, so we are in the process of getting quotes for the 321 series Stainless Steel required to manufacture a replacement (this is very hard to come by). Once we have partially manufactured the part, it will be sent to a licensed Aerospace Welder to work his magic! The last step is carrying out fuel calibration before the engine runs begin.
We have received a Service Bulletin stating that the undercarriage pintle attach studs need to be replaced on both . These parts are currently being manufactured in Great Britain.
We are preparing the , , , and for currency flights, which will be carried out on Friday & Saturday.
The Vibration Analyst arrives Monday, so we are going to make the most of his presence! Not only will he be carrying out vibration tests on the engines, but he will also be checking propeller balance on several RAAF Historic Flight aircraft.